The desire to travel this summer is at an all-time high. People all over the world have spent over a year adjusting to a fully digital life that lacked the joy of traveling. The world is ready to get back out there and make up for lost time spent at home. Summer 2021 is predicted to be full of travelers setting their sights on destinations they've been dreaming about for the past year. There is already a spike in travel bookings, which might make it difficult to book your travel plans this summer. Here are the top five tips to help you navigate through your travels this summer on a private jet.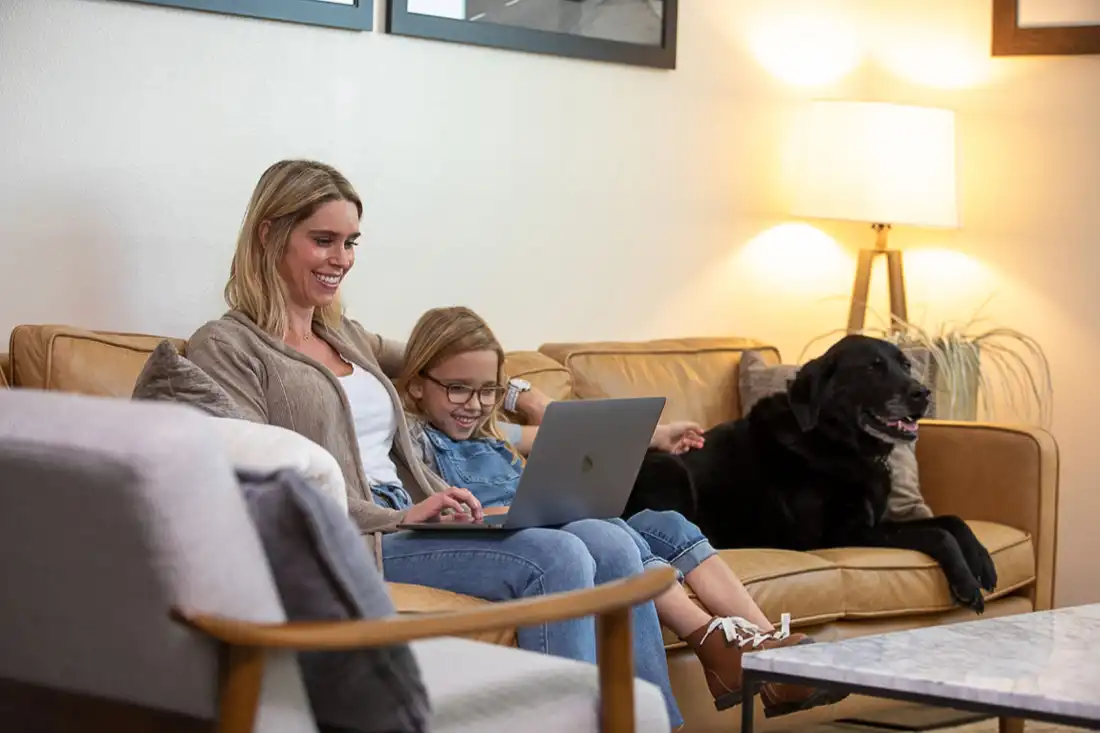 01. BOOK EARLY FOR YOUR PREFERRED DATES
This season so far, there is a higher-than-normal volume of private jet charters booking each month and this trend seems to be continuing. To lock in your preferred dates of travel, it's best to book as early as possible. In some cases, a 30-day booking window is preferred. It is also important to be aware of your arrival times as some higher elevation summer destinations, hot spots, and remote locations have limited access times due to weather, air temperatures, and runway lengths. Connecting early with the Latitude 33 Aviation charter team allows for more time to ensure your trip is locked in with the right aircraft type and crew for your flight.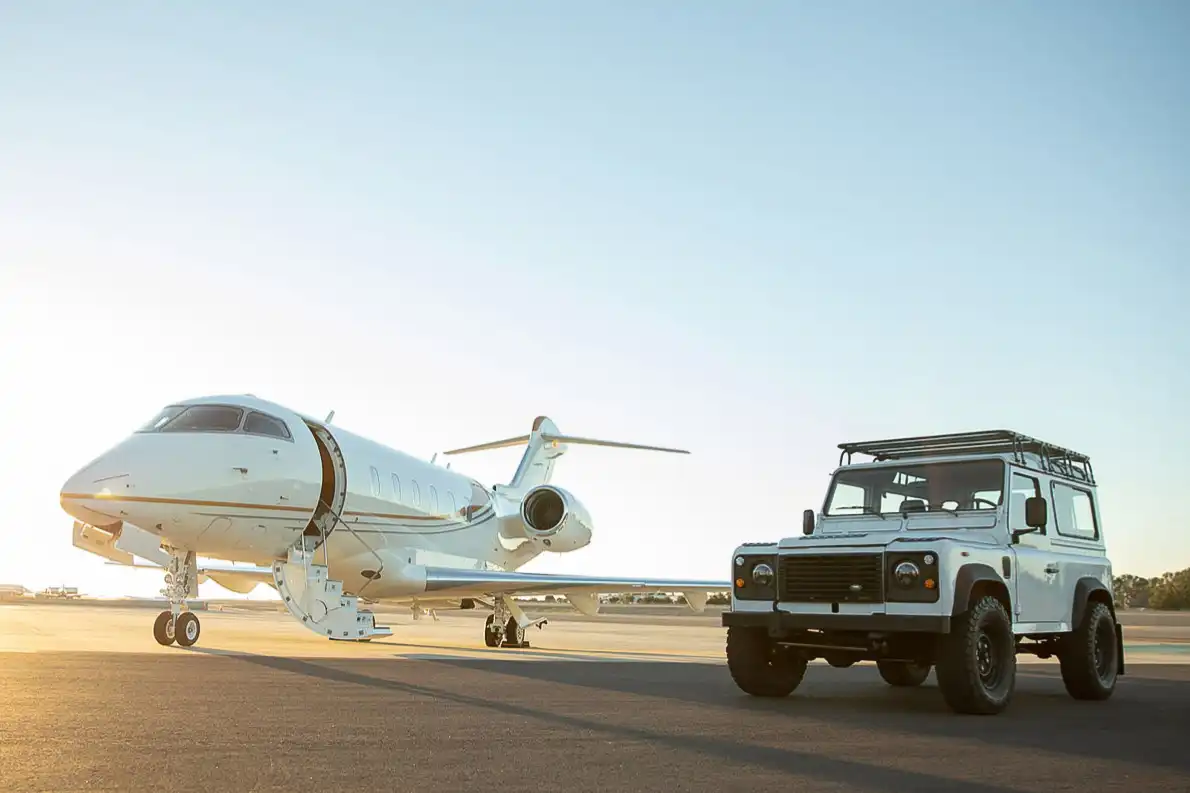 02. AVOID OVERPRICED RENTAL CARS
It's predicted to be a busy summer full of travelers hitting the road for long driving vacations. Rental car prices are soaring due to a series of pandemic issues that plagued the rental car market. With the drop in demand for travel, rental car companies were forced to downsize their inventory. However, as the demand for travel quickly grew, rental car companies were unable to replace their inventory to full capacity, greatly impacting their ability to meet the high travel demand. Due to the shortage of vehicles, prices for rental cars have increased four times the normal amount in some locations and the availability of the more popular makes and models are hard to lock in.
Avoid the hassle of booking an overpriced rental car by exploring other options. Car-sharing apps like Turo provide you with a more unique travel experience. Choose from a wider range of vehicles that will enhance your vacation – a vintage car, off-road Jeep, all-electric pet-friendly sedan, and more. Let Latitude 33 Aviation complete your luxury experience by booking a private limousine, sprinter van, SUV, or luxury sedan from a preferred ground transportation partner so you can fully relax on the road to your destination.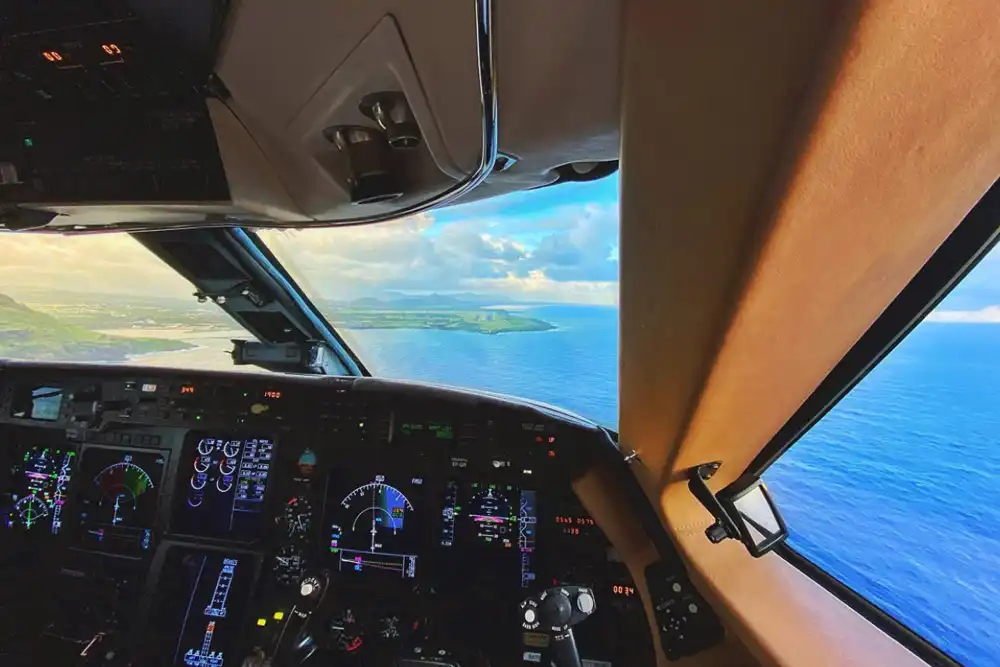 03. FLY DIRECTLY INTO YOUR DESIRED DESTINATION 
Unlike commercial airlines, private jets are able to fly into smaller airports with shorter runways, getting you closer than ever to your desired location. With strict travel restrictions through commercial airlines, traveling international has become more challenging than ever before. Private jet travel makes it easier than ever to fly into smaller, less crowded airports, avoiding long security check lines. International travel to popular destinations like Hawaii, Mexico, and the Caribbean Islands is seamless from start to end with Latitude 33 Aviation.
Photo Credits: IG @pilotdreww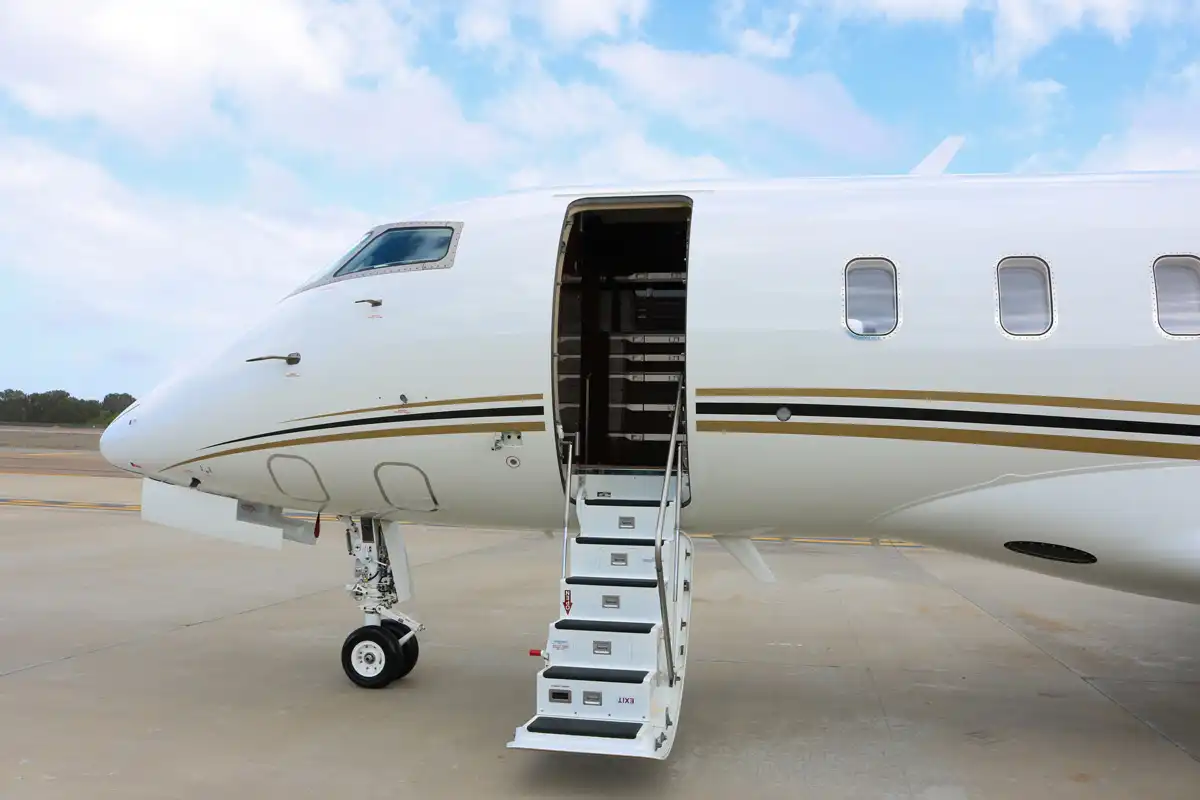 04. TAKE ADVANTAGE OF A ONE-WAY FLIGHT
Every so often, one of Latitude 33 Aviation's private charter jets flies without passengers. These are called "empty leg flights" and they may occur because:
The jet is returning to its home base after a charter leg or service
The aircraft is flying to another destination to prepare for its next charter flight
It is more cost-effective for the jet and crew to return to their home base rather than wait for the return leg
These empty leg flights are already scheduled to depart on a certain date to fly to a certain location, which leaves little to no room for flexibility to dates, aircraft type, and location. This can make it difficult to book an empty leg flight that aligns with your schedule, but it can also make for a fun and spontaneous adventure. You could also get lucky and an empty leg flight could line up perfectly with your schedule. One-way flights are usually presented at a discounted rate, so if you're looking to take on a spontaneous adventure and fly into a new destination, you can check our website daily for the most up-to-date list of one-ways flights, or subscribe to our weekly email update. One of these flights might be just the spark you need to try something new this summer vacation.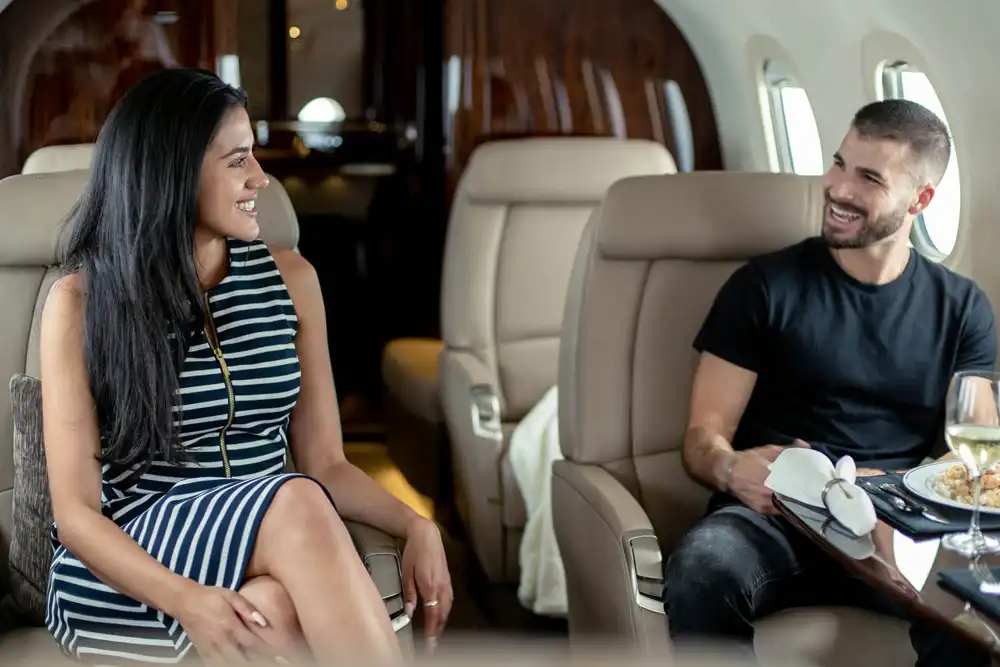 05. BRING YOUR FRIENDS, FAMILY, AND PETS
Now is the time to shake off the travel blues, go and explore, and take away the worry by avoiding crowded commercial flights. When flying private with Latitude 33 Aviation, you have the entire aircraft to yourself meaning you will never share a flight with strangers. Fill your private flight with your family and closest friends. Let our charter team know how many guests you will be traveling with and we will find the perfect aircraft to accommodate every passenger and make your travel safe and comfortable. Bring along your furry friends, as well! Almost all of Latitude 33 Aviation's charter aircraft are pet-friendly allowing them to ride alongside you in comfort.
Celebrate this Fourth of July by taking a trip on a private jet with Latitude 33 Aviation.
Keep up-to-date with Latitude 33 Aviation news, fleet additions, and one-way empty leg flights.
Read our latest blog posts ranging from the private jet onboard experience to the top 5 tips for private jet summer travel.