A private jet flight is the luxurious flying choice, whether you want a relaxing place to begin your getaway, a quiet office to prepare for a business meeting or to avoid the commotion of the commercial airport. Allowing an experienced charter company like Latitude 33 Aviation to handle your flight arrangements ensures comfort at every moment of your journey. The value of flying with Latitude 33 is evident in our dedicated personal services, commitment to flying on your schedule, esteemed aircraft options, and premium pricing.
Components of Charter Jet Prices
There are many items that factor into our final corporate jet charter rates, including:
Billable flight time: The billable flight time takes up a significant portion of the small charter plane price. It refers to time spent in the air, in addition to repositioning fees and daily minimum flight time adjustments.
Crew fees: Crew fees cover all of the crew members that are aboard your private flight. These funds are used for per diem payments, hotel lodging, dining, and similar expenses.
Fuel surcharge: The fuel surcharge is based on the private jet used for your flight, the distance of the trip, and the total flight hours.
Landing, handling, and incidental fees: These fees will vary according to your airport destination and jet used for your trip, and they are used for airport and runway maintenance.
Federal excise tax (FET): On top of these charges is a 7.5% FET.
Private Jet Charter Rates at Latitude 33
Latitude 33 offers premier service, including premier pricing, for every private charter flight. Our costs for charter flights are an exclusive deal. Enjoy a trip aboard one of our lavish aircraft — we manage one of the largest and newest fleets of light, midsize, and super-midsize aircraft in the nation. You'll also benefit from our ultra-tailored services in-flight to make your journey comfortable.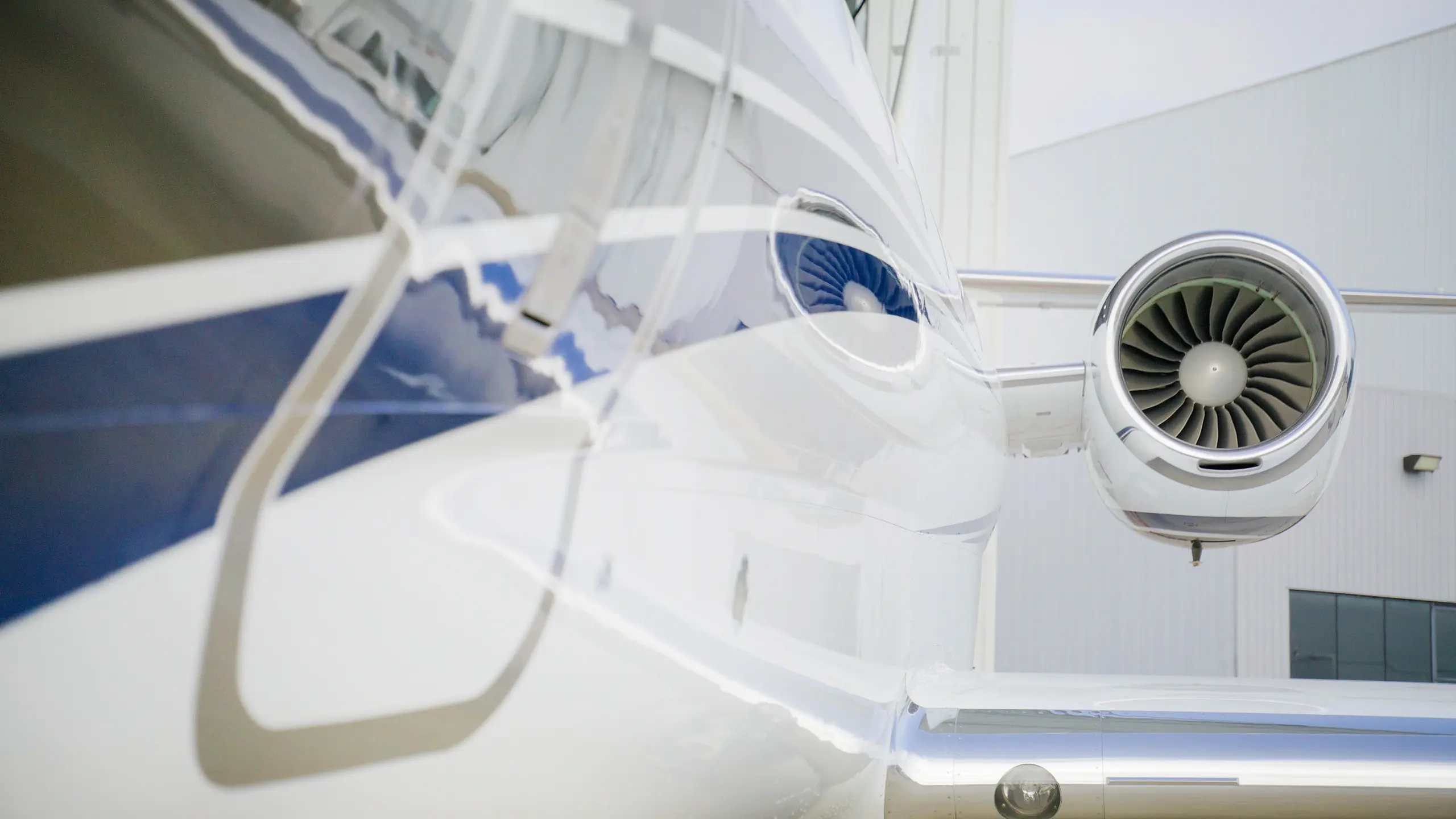 Book Your Private Aircraft Flight With Latitude 33
Experience flying in style with Latitude 33. No matter your starting point or destination, our flying options are based on your itinerary and offer valuable privacy. Additionally, with greater airport access, you can arrive closer to your final destination for ultimate convenience.
Because there are many factors that will determine the cost of your aircraft charter flight, contact a member of our team to request a quote for a charter. We will discuss which of our premier aircraft you would like to fly in, which airport you wish to use, and the length of your journey. We will then determine a fair price for your flight.