The month of March signifies Women's History Month. For the entire month, contributions of women to events in history are honored and celebrated. Specifically in aviation, women have made significant contributions since the very first flight in 1903. Despite gender restrictions, women prevailed to complete solo flights, break speed, endurance, and altitude records, and win air races against men. Latitude 33 Aviation recognizes all that women have achieved throughout history and encourages women to pursue a passionate career in aviation.
Significant Women in the History of Aviation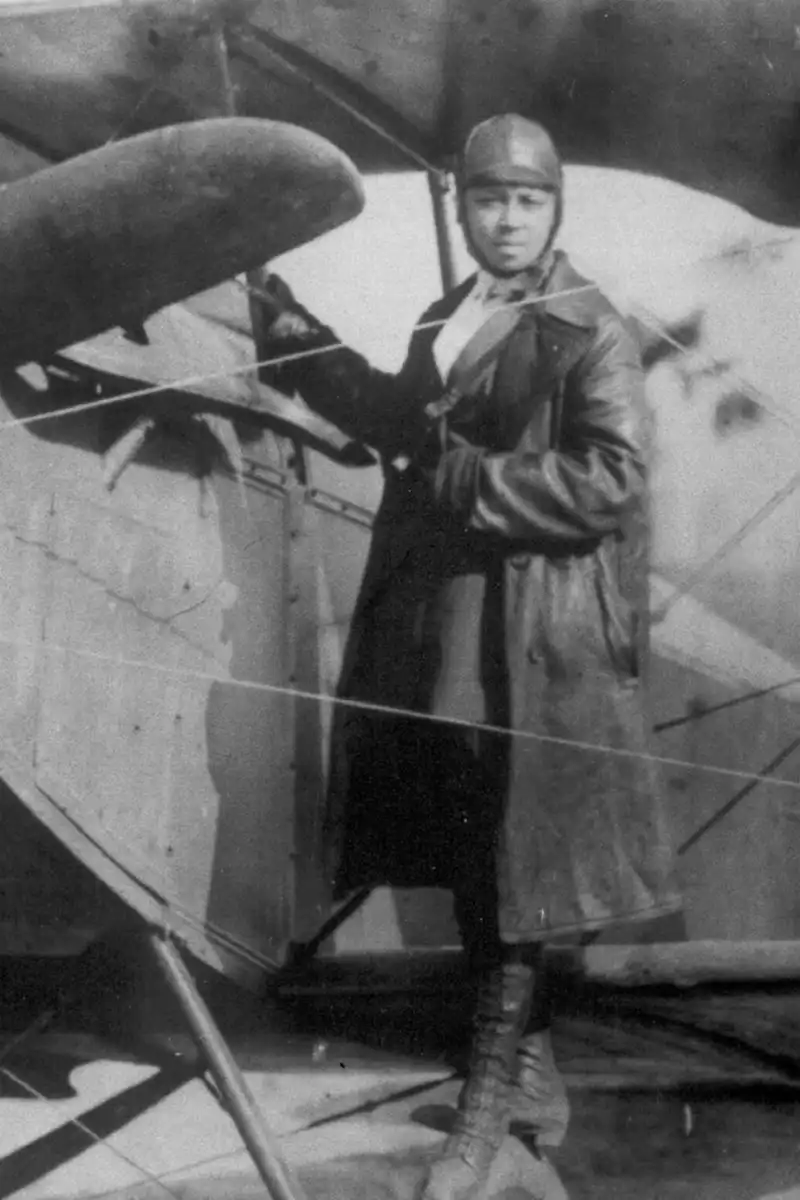 Bessie Coleman
Bessie Coleman was the first African American and the first person of native American descent to earn a pilot's license. She was also the first American to obtain an international pilot's license. Despite facing racial and gender biases, Coleman established her iconic reputation as "Queen Bess".
Source:
biography.com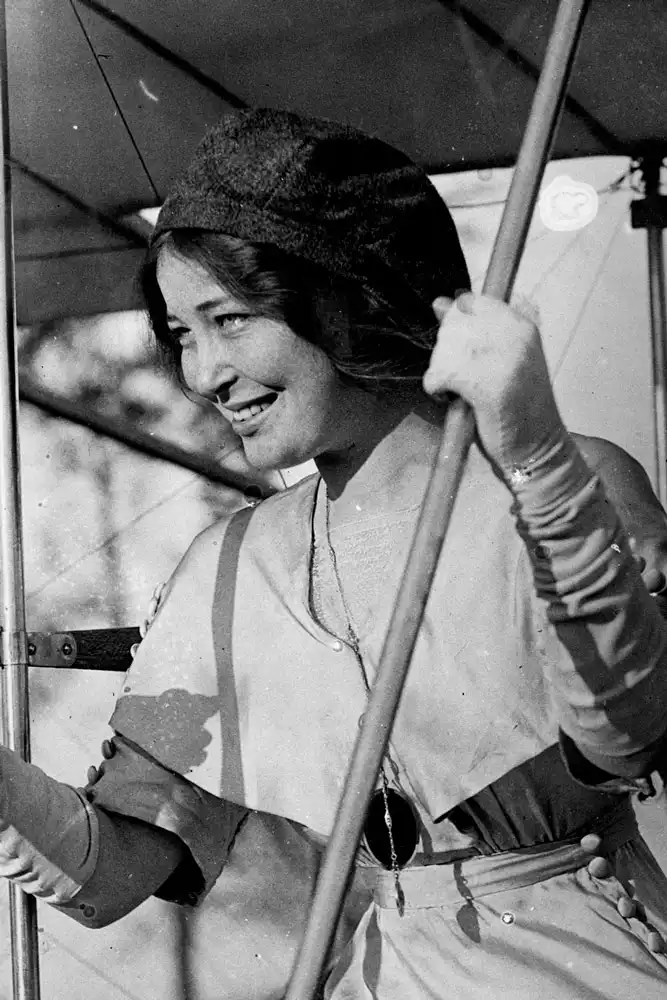 Harriet Quimby
Harriet Quimby was the first American woman to obtain a pilot's license making her the second licensed female pilot in the world. She was the first woman to fly an aircraft across the English Channel alone. Famously known for many feats in aviation, Quimby is an inspiration to many women in aviation.
Source:
thisdayinaviation.com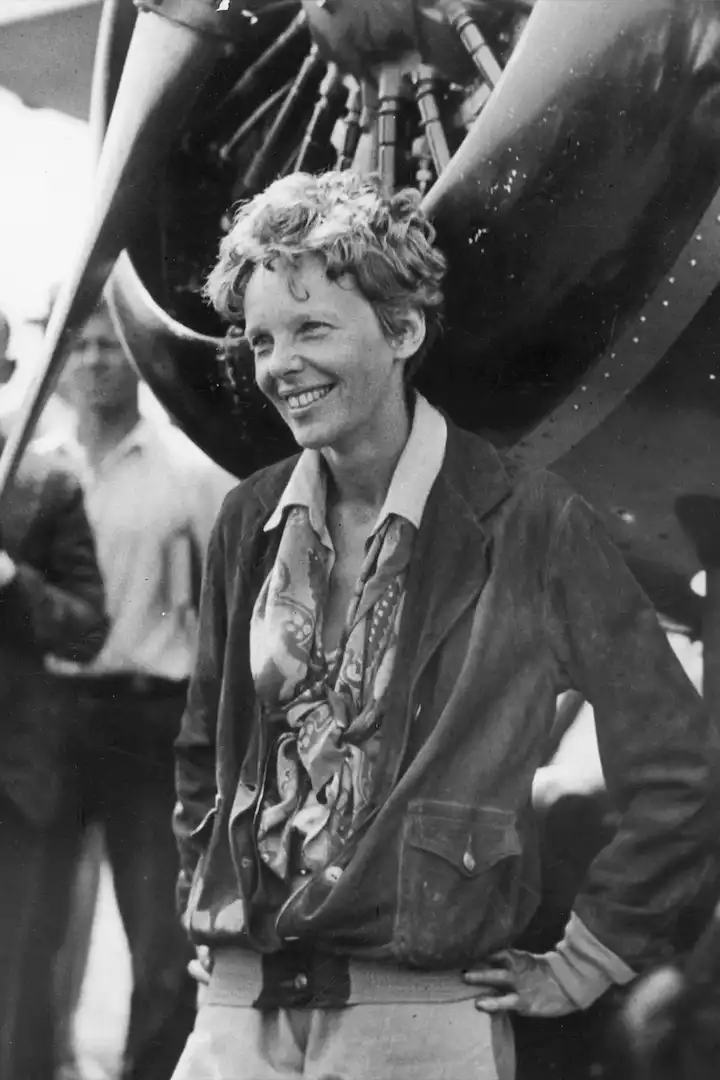 Amelia Earhart
Amelia Earhart was the first woman to fly across the Atlantic Ocean, both as a passenger and as a solo pilot. She is the most famous and celebrated female American aviator. Earhart has encouraged women to reject constrictive social norms and pursue their passions, especially in the aviation industry.
Source:
britannica.com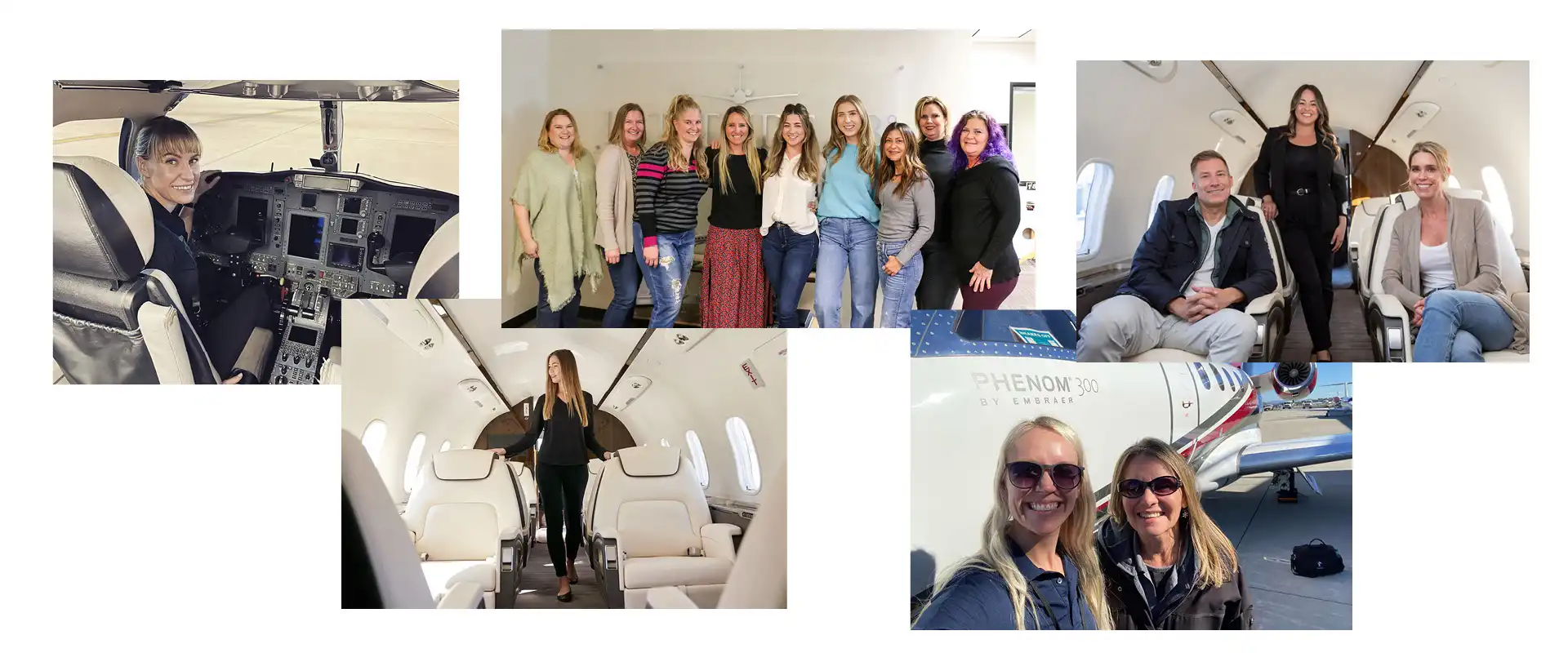 The Latitude 33 Aviation team consists of passionate and experienced people who love what they do and always look forward to facing new challenges. The women make up a significant and crucial part of the Latitude 33 Aviation team. Spread throughout every department of the company with a wide set of roles, the Latitude Ladies are essential to day-to-day operations and the company would not be where it is today without the hard work and dedication the women have brought to the team.
Managing one of the newest and largest fleets of light, midsize, and super-midsize jets in the U.S., Latitude 33 Aviation's mission is to be the absolute best at what we do. Overseen by a highly-motivated leadership team, Latitude 33 Aviation delivers excellence in private jet charter services, aircraft management, and aircraft acquisition and sales services. If you're looking to fulfill your passion for a career in aviation and want to be part of the Latitude 33 Aviation team, view all our currently available job positions and apply here.
Special thanks to the Latitude Ladies and all the hard work and achievements they have made!