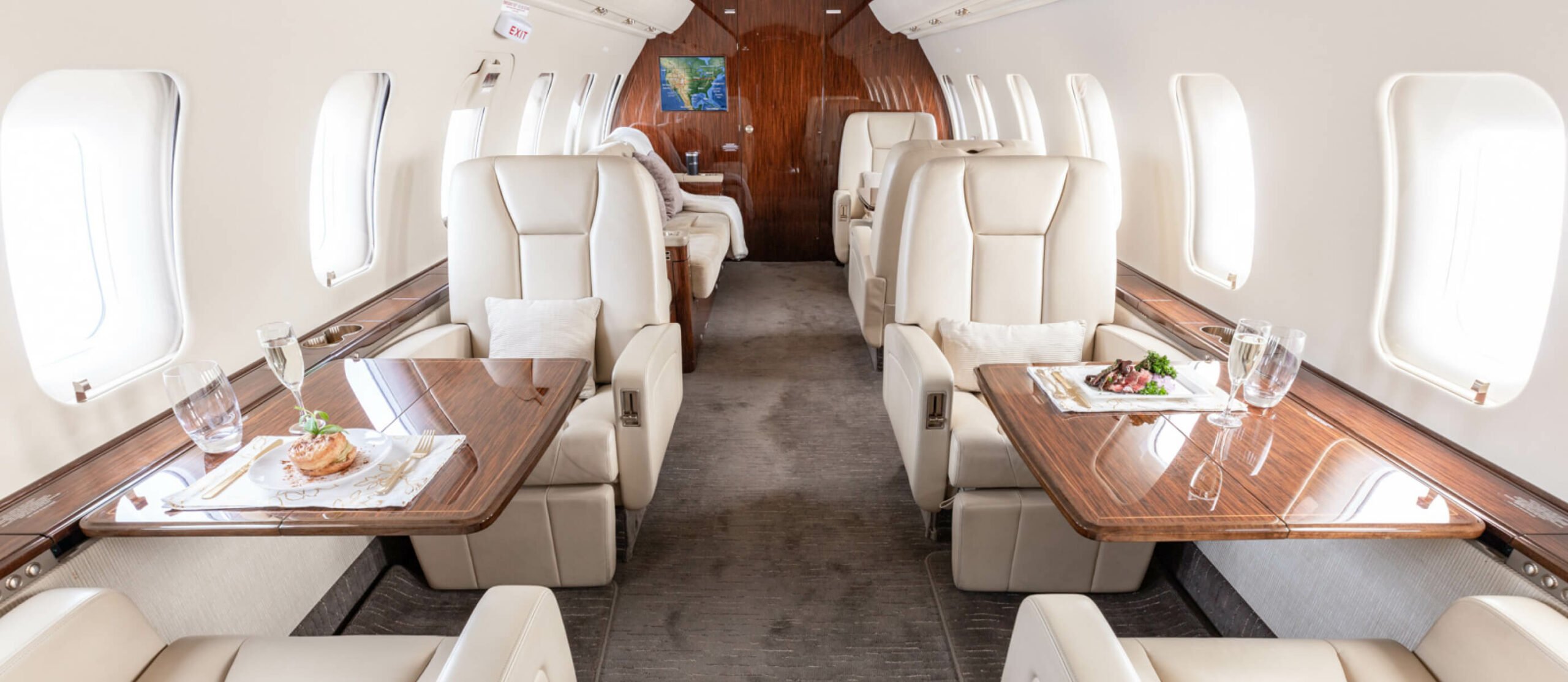 Learn About One-Way Private Jet and Empty Leg Flights
Every so often, one of Latitude 33 Aviation's private charter jets flies without passengers. These are called "empty leg" flights, and although they are not ideal, they are sometimes necessary. An empty leg flight may occur because:
The jet is returning to its home base after a charter leg.
The aircraft is going back to its base after being serviced elsewhere.
The jet is flying to another destination to prepare for its next charter flight.
The client will not be flying back to their starting destination.
It is more cost-effective for the jet and crew to return to the home base than wait for the return leg.
If one of our one-way charter flights out of our San Diego or Los Angeles area airports happen to be traveling to your desired destination, it is a one-of-a-kind opportunity to score a fantastic deal on a private jet excursion. Latitude 33 Aviation offers exclusive deals on these empty leg flights, making them a great chance to book a one-way private jet experience for a lower cost.
Special Pricing for Empty Leg Charter Flights
Some key components that influence the final price of our empty leg charter flights:
Route and aircraft: Like regular private charters, the route and aircraft help determine the price. Lengthier routes and larger jets lead to higher prices and vice versa.
Peak season: There are certain times where one-way charter flights are highly sought after. If you happen to be searching for an empty leg flight outside of these popular times, you may have even greater cost savings than you would expect.
Popular routes: Though the origin and destination of private jet charter flights are predetermined, there are some routes that are better than others. Booking a flight for a less popular route offers you the luxurious private aircraft experience for a lower price.
Flying without passengers is not economical, so at Latitude 33, we ensure our one-way charter flights offer a significant cost advantage to provide the best deal possible.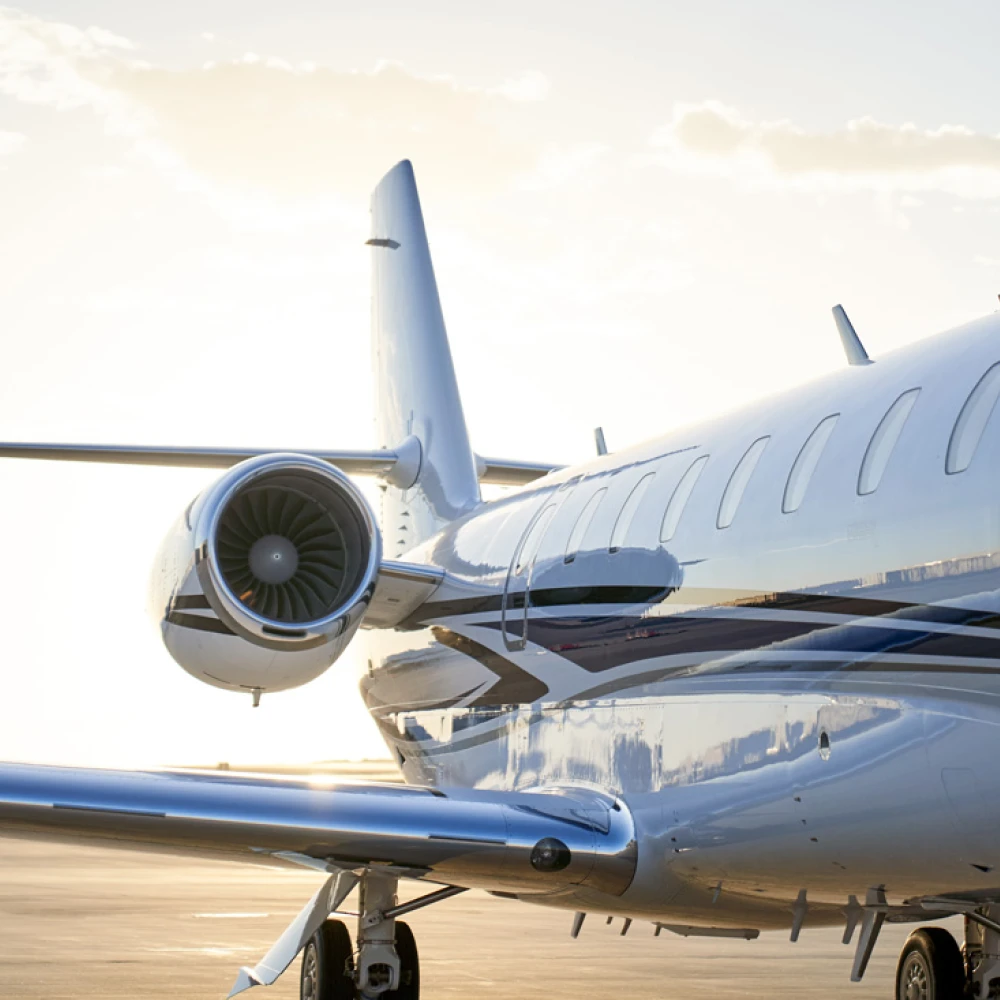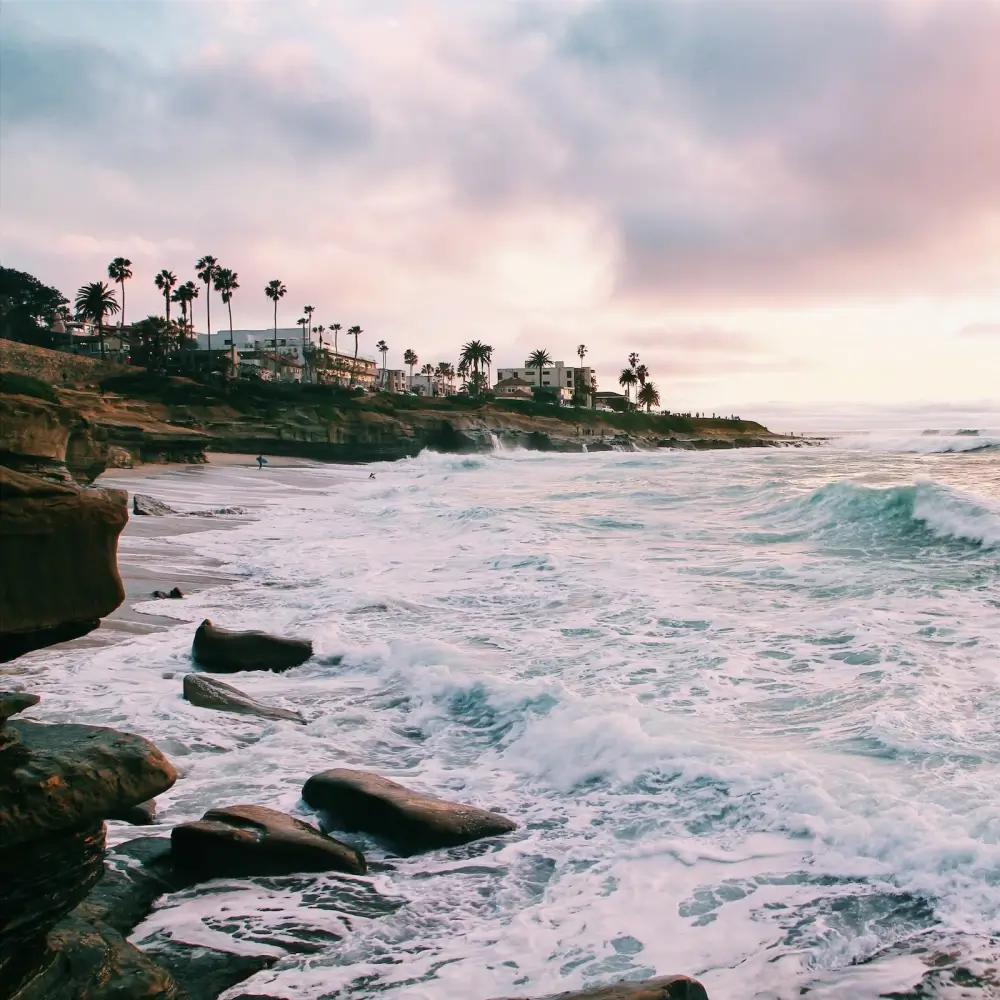 The Perks of Our One-Way Private Jet Charter Trips
Booking an empty leg flight through Latitude 33 Aviation to or from San Diego, Los Angeles, or Seattle airports offers a great deal on airfare for your next trip, whether it's for business or pleasure. At every stage of your private aircraft charter journey, you will be flying in comfort and style while the in-flight crew sees to your every need.
When booking empty leg charter flights with Latitude 33, you'll save yourself the hassles of sharing the aircraft with other passengers, cramming into small seats, or running out of luggage space. Aboard one of our private jet charters, the entire aircraft is for you to enjoy. On a private jet, you're free to focus on anything you want. Prepare for your important business meeting in a private setting or simply relax and unwind in a plush seat with a cool refreshment. When you have one of our luxuriously appointed private jets all to yourself, the skies belong to you.
One-way charter flights are subject to previously determined flight schedules, but you often still have the flexibility to leave on your schedule, whenever it is convenient for you. Every aspect of your journey is tailored to your schedule. If you are running late, we will wait for you and take off only when you are ready to depart.
No Need to Deal With Long Lines
You can also avoid the annoyances of long security lines and screening when you fly on private jet charter empty legs. With a private charter flight, you can bypass the lines and simply walk up to your jet and climb aboard, saving time spent at the airport and arriving at your destination sooner.
Closer to Your Destination
Your private jet can land closer to your point of origin or desired location than is possible with commercial flights. Charter flights have access to a greater variety of airports, especially small-sized airports that commercial aircraft cannot get to. Our increased destination possibilities mean you can save time because you can be closer to your hotel or other lodgings, and it opens your itinerary to fly to new places that were previously inaccessible.
Perhaps the most compelling reason for chartering a private jet is the comfort. Throughout your flight on your one-way jet charter, we will accommodate your every need with our VIP personal services. You deserve a flight catered to you, so our crew will ensure you spend every moment of the journey in comfort.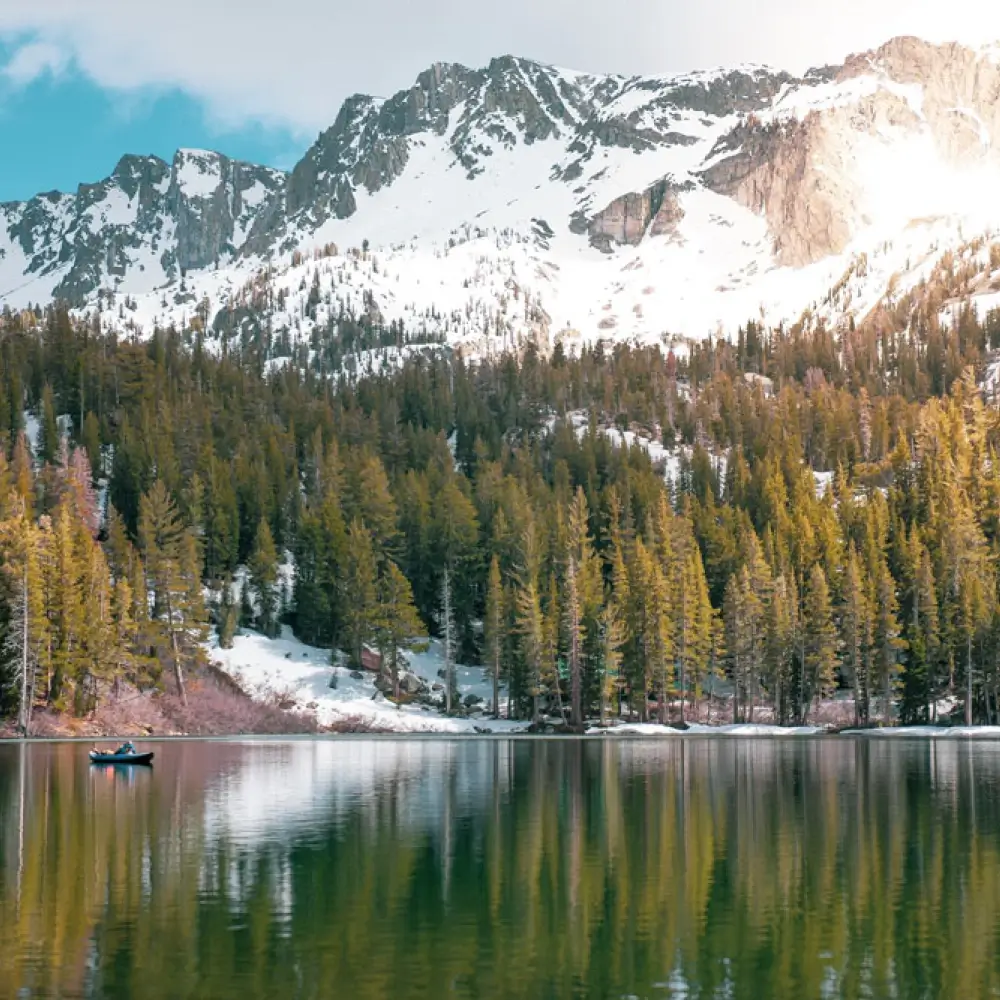 Fly Empty Leg Charter Flights With Latitude 33 Aviation
Private charter empty leg flights are the best way to get where you need to go while avoiding many of the more unpleasant aspects of commercial air travel and lowering your airfare costs. When you're fortunate enough to take advantage of our one-way private jet flights, the experience will change your standard of flying.
View our currently available empty leg charter flights below. If there is a one-way jet charter that can meet your upcoming travel needs, call 1-800-840-0310 or fill out a quote request to book your private charter jet experience with Latitude 33 Aviation. Empty leg flights are popular and booked quickly, so contact us today to ensure your chance to enjoy this exclusive opportunity. You can also sign up below to receive a weekly email with our featured one-ways.
Sign Up For The One-way Email
Latitude 33 Aviation offers exclusive empty leg flights, making them a great opportunity to book a one-way private jet experience. Stay up to date on the latest one-way deals sent directly each week to your inbox.