Top Memorial Day Destinations
unofficially marks the start of summer and is one of the most popular weekends for all types of travel. As we ease out of travel restrictions due to the pandemic, more than 37 million Americans are projected to travel this Memorial Day weekend. We advise to lock in your vacation plans early. Here are the top six most desired destinations for this year.
Information credit to: Trips to Discover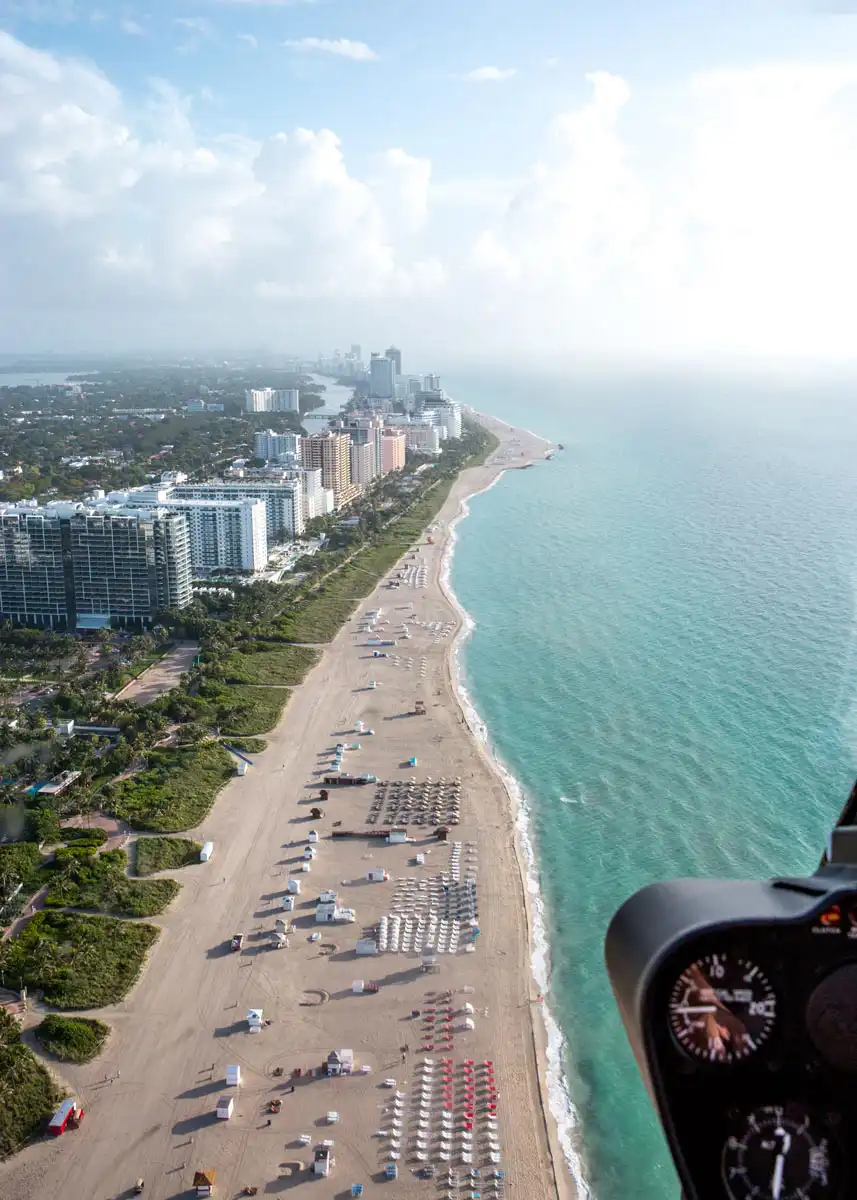 01. Miami, Florida
Miami, Florida
During Memorial Day Weekend, there are typically fewer crowds and discounted rates for hotels and resorts in Miami. From the many outdoor activities to fun festivals, there are endless things to do and ways to take advantage of the long weekend in Miami. Take a cruise around the Biscayne Bay or take a trip down to Key West. Whatever you decide to do in Miami, you are sure to have an exciting and eventful weekend.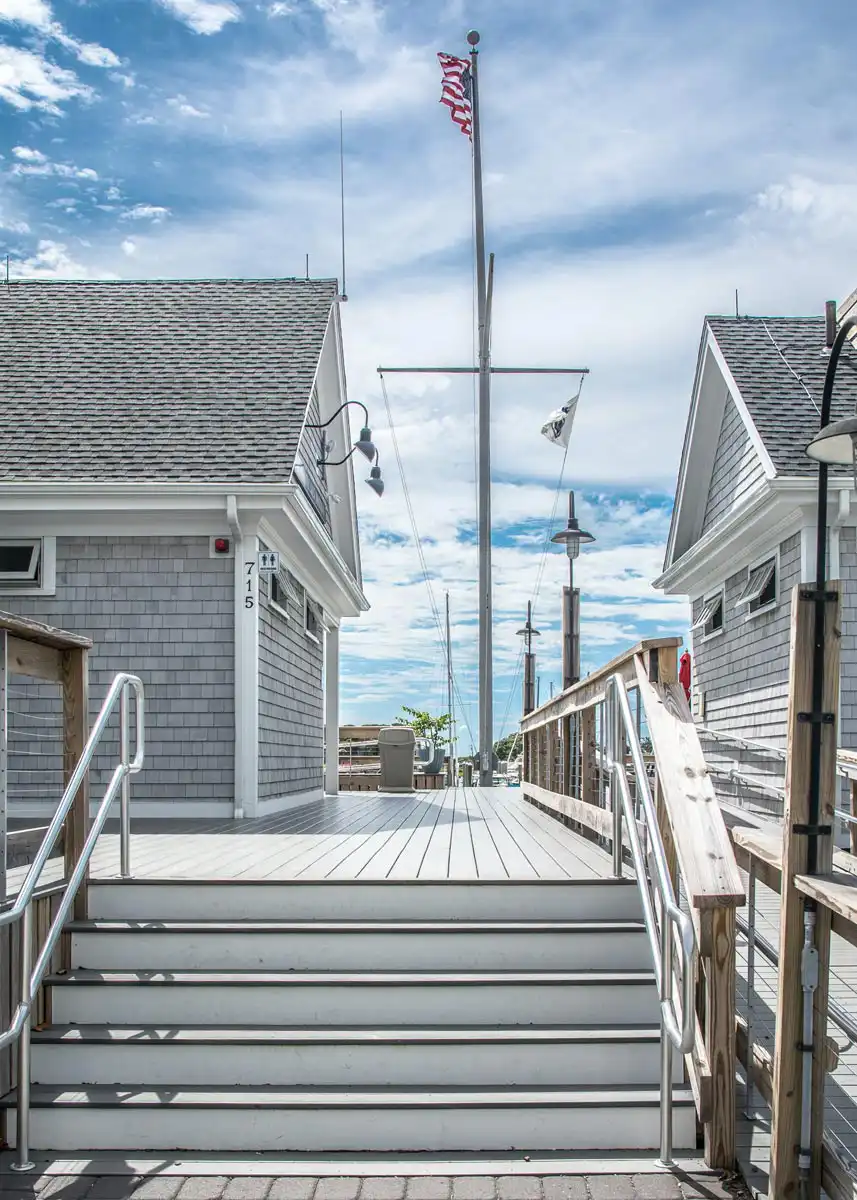 02. Cape Cod, Massachusetts
Cape Cod, Massachusetts
Full of calming scenery, Cape Cod is one of New England's premier beach destinations. Easily accessible from many east coast cities, Cape Cod is a great destination to spend Memorial Day Weekend. Enjoy your time outdoors with miles and miles of bike trails or well-protected nature preservations. Venture on over to Provincetown to check out the local boutiques and restaurants.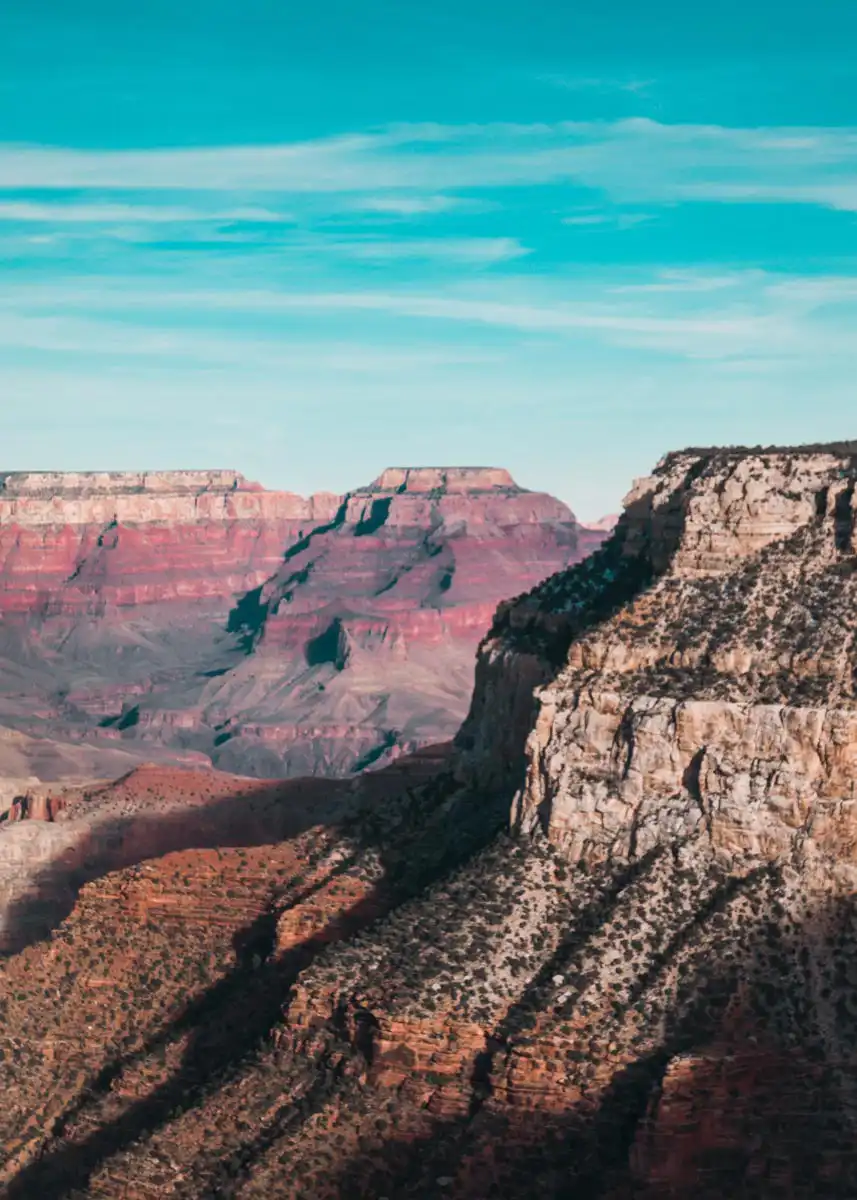 03. Phoenix, Arizona
Phoenix, Arizona
Rising summer temperatures mean low hotel and resort rates in Phoenix, Arizona. Make the most of your time in the desert by visiting the Desert Botanical Garden, go on a bike ride, or a guided hiking tour. Capture the amazing desert views from a hot air balloon. Cool off at one of Phoenix's many relaxing resort pools and leave Memorial Day Weekend feeling pampered and refreshed.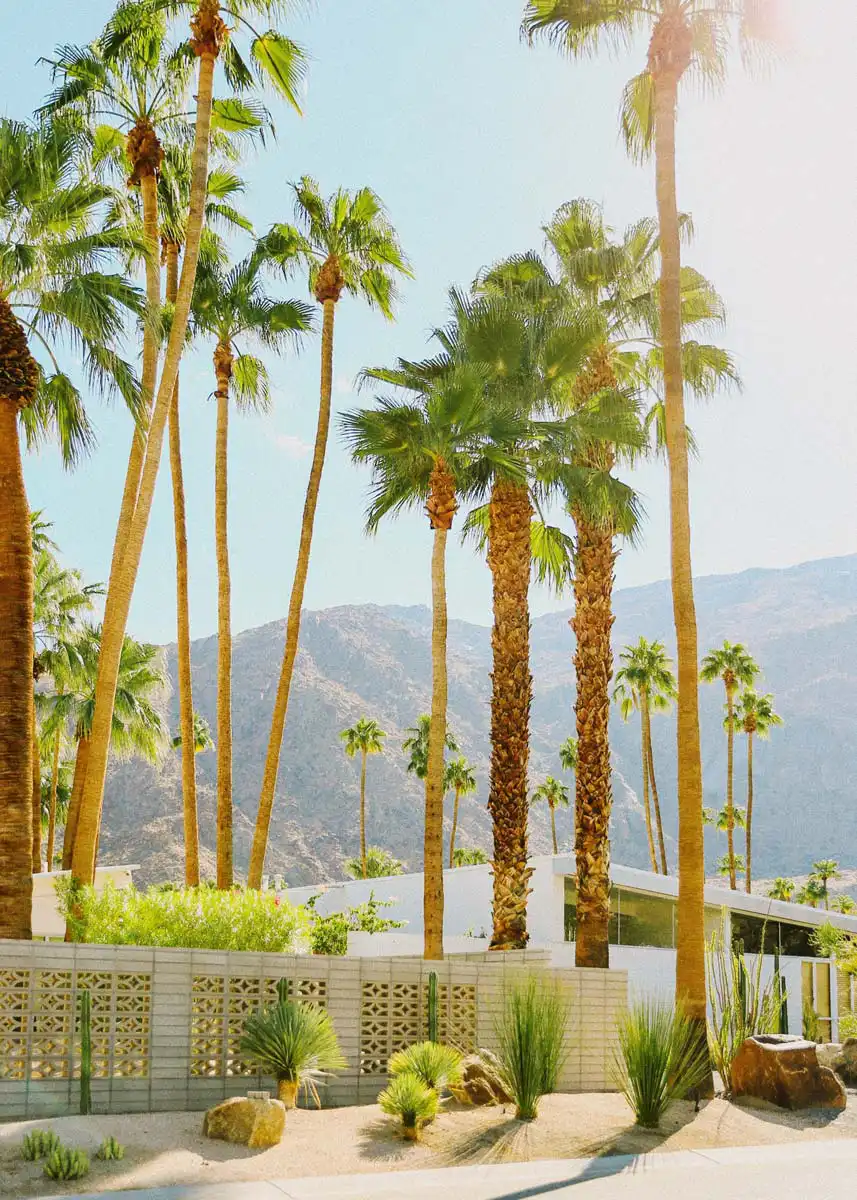 04. Palm Springs, California
Palm Springs, California
Nonstop sunshine, endless number of acclaimed eateries, and fun vintage shops, Palm Springs, California is an excellent vacation destination all year round. This Memorial Day, spend the long weekend in one of Palm Springs' unique and unforgettable desert resorts. Accommodations range anywhere between a hot mineral water spa hotel to a fabulous vacation home rental. Soak in the outdoors with a yoga retreat or immerse yourself in the art and culture that is home to Palm Springs.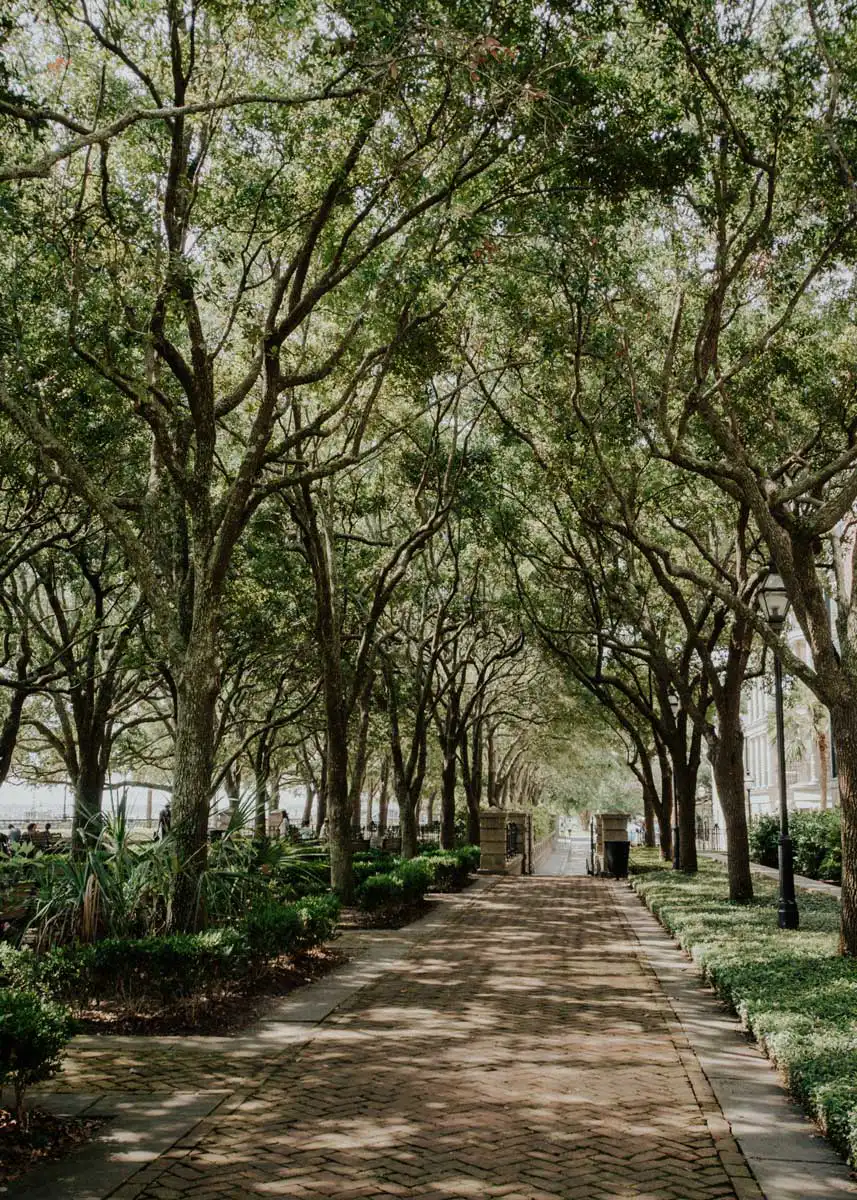 05. Charleston, South Carolina
Charleston, South Carolina
Charleston, South Carolina is known for its bountiful Memorial Day celebrations. The Spoleto Festival is a two-week performing arts festival with performances of opera, theater, jazz, symphonies, choruses, and visual arts. Charleston is also home to impressively preserved historical architecture. Art and music lovers who want to enjoy famous southern hospitality should venture over to Charleston for their Memorial Day Weekend vacation.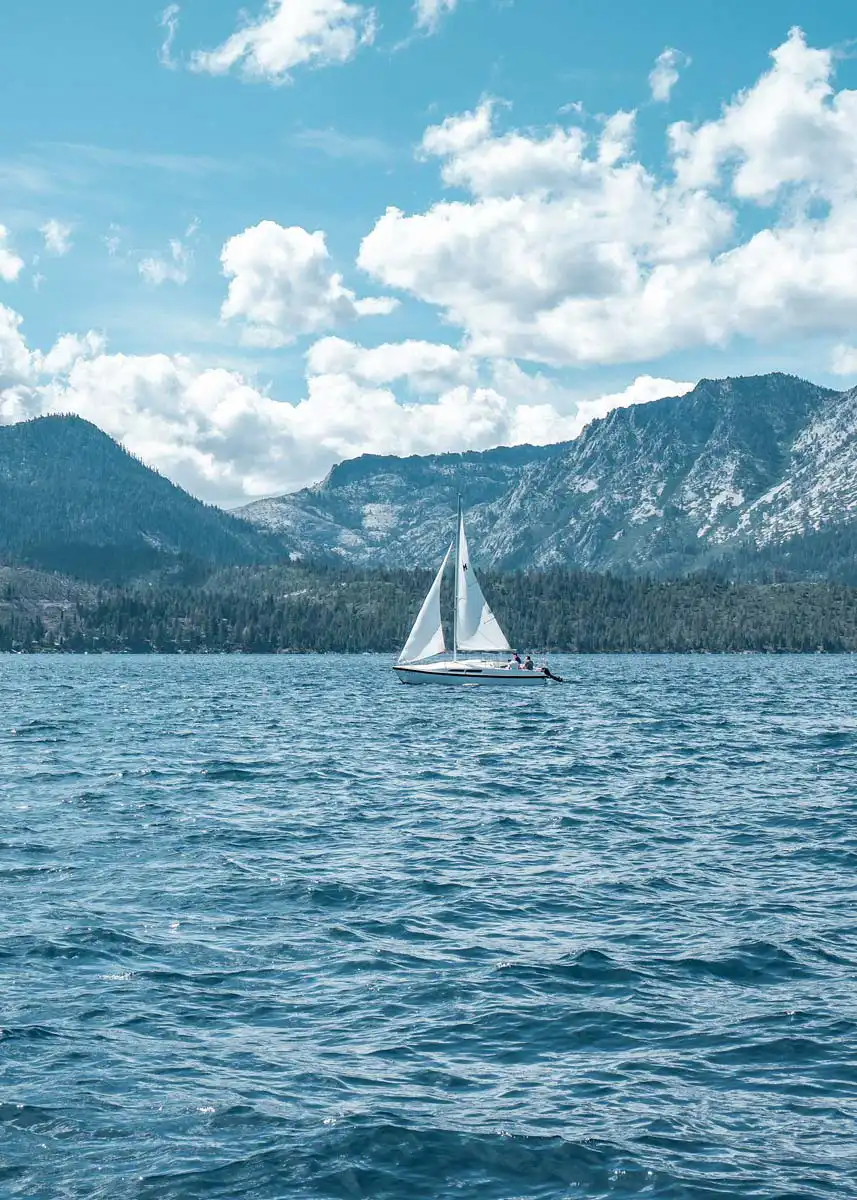 06. Lake Tahoe, California
Lake Tahoe, California
Lake Tahoe, California is a great destination to escape to all year-round. Snow-covered mountains perfect for ski trips in the winter and beautiful warm weather perfect for boating during the summer, Lake Tahoe has it all. Perfect for an outdoors vacation, Lake Tahoe is full of beautiful historic landmarks like Vikingsholm Castle and Hellman-Ehrman Mansion. Choose to go on a scenic hike in Sugar Pine Point State Park or relax at one of Tahoe's all-inclusive resorts for Memorial Day Weekend.