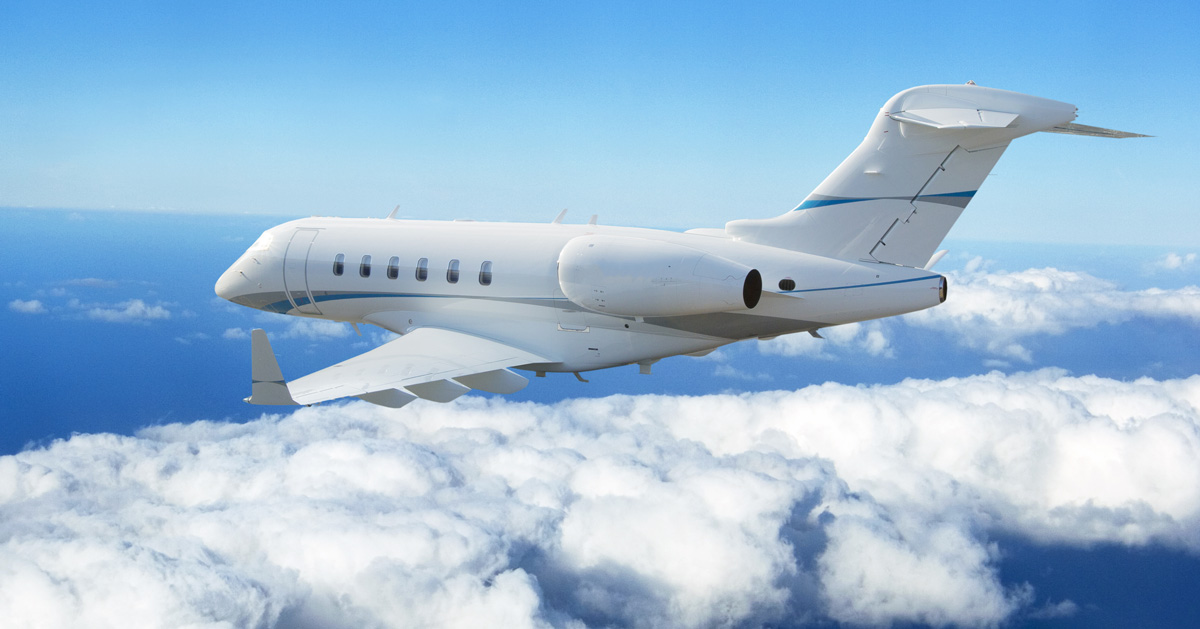 More destinations. New adventures.
Meet the two factory-new Bombardier Challenger 350s on Latitude 33 Aviation's fleet.
Challenger 350 Factory Acceptance
Latitude 33 Aviation is proud to announce the factory acceptance of two Bombardier Challenger 350s. These two 2019 additions will bring Latitude 33 Aviation's managed fleet of super-midsize aircraft to a total of six. One of the Challenger 350s will be available for charter and based in Seattle, Washington, while the other Scottsdale-based aircraft will be managed only.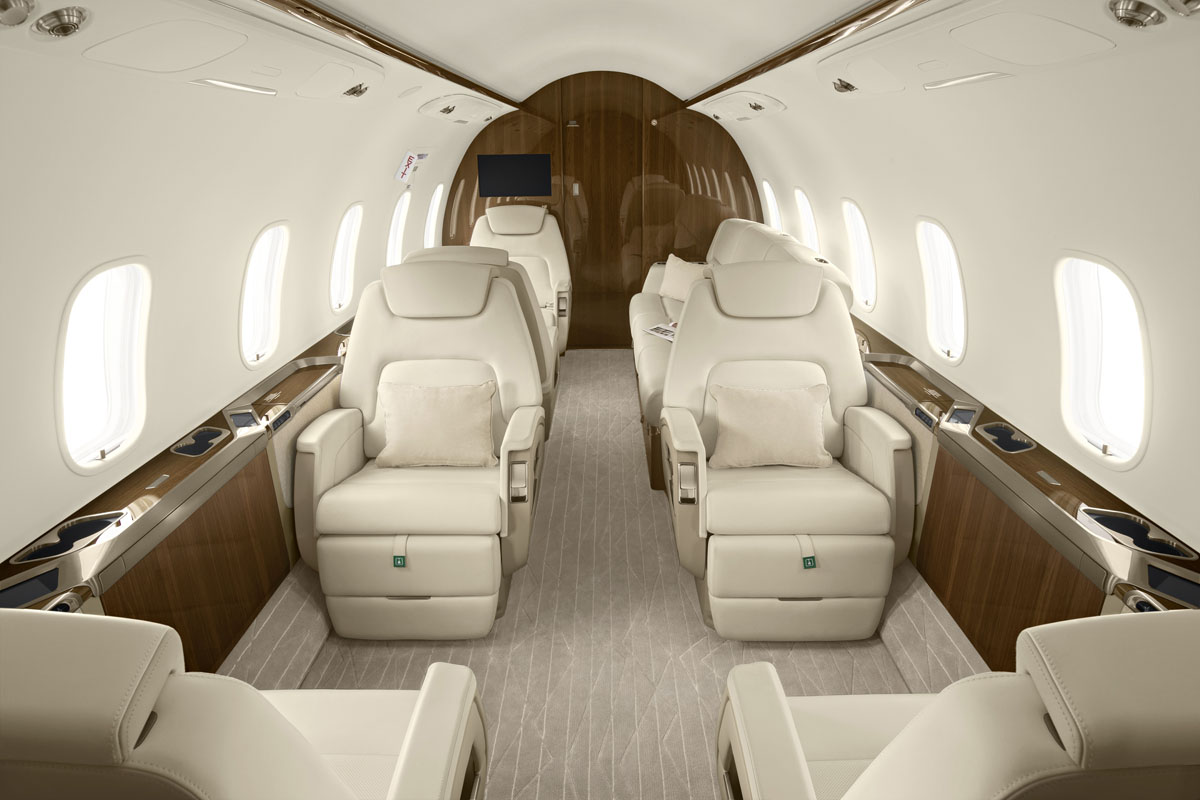 CHALLENGER 350 AVAILABLE FOR CHARTER IN SEATTLE
Based at King County International Airport – Boeing Field (BFI) in Seattle, this factory-new Bombardier Challenger 350 is located only five miles south of the downtown area. This aircraft is the first Latitude 33 Aviation charter aircraft based out of Seattle, Washington. The long range of the Challenger 350 allows you to fly coast-to-coast nonstop. Start your trip off at Seattle, Washington and fly directly to Miami, Florida without having to make a single stop along the way.
LATITUDE 33 AVIATION'S PRIVATE CHARTER SERVICES
Latitude 33 Aviation manages one of the newest and largest fleets of light, super-midsize, and heavy jets in the nation. With over a dozen aircraft on their charter fleet, Latitude 33 Aviation is guaranteed to have to right type of aircraft capable of taking you to and from your desired destination. Flying private allows you to travel on your schedule and your terms by avoiding the hassles of flying commercially. The benefits of chartering a private jet with Latitude 33 Aviation are endless. With overseas operations across the Pacific Ocean and the recent addition of the 2019 Bombardier Challenger 350, Latitude 33 Aviation makes it easier than ever to charter a flight to Hawaii. Experience the flexibility, convenience, time savings, and privacy by requesting a charter flight quote in our 2019 Bombardier Challenger 350 based out of Seattle, Washington.
CHALLENGER 350 UNDER MANAGEMENT IN SCOTTSDALE
This factory-accepted Bombardier Challenger 350 will join a Cessna Citation CJ2+ under Latitude 33 Aviation's management in Scottsdale, Arizona. With a total of over 30 private jets on their managed fleet, Latitude 33 Aviation has extensive expertise when it comes to managing aircraft. We provide a single source for all of the necessary tasks that come with private aircraft ownership. Latitude 33 Aviation works with each client to optimize aircraft safety and efficiency while maximizing the aircraft's fullest operational potential. Our private jet management program includes numerous benefits like fleet fuel, insurance, and maintenance labor and parts discounts, hangar negotiations, accounting services, aircraft detailing, and many more. With Latitude 33 Aviation's business jet management services, clients are confident that their aircraft is in good hands. To learn more about Latitude 33 Aviation's aircraft management services, view our management page.
LATITUDE 33 AVIATION'S JET FACTORY ACCEPTANCE PROGRAM
Latitude 33 Aviation's private jet factory acceptance program has been thoroughly designed and adapted to ensure that our customers receive the most perfect aircraft possible. Latitude 33 Aviation recently factory-accepted two 2018 Cessna Citation Latitudes and a 2018 Bombardier Challenger 350 that are now all available for charter. Our experienced professionals provide transportation, testing, and inspection services that can give you peace of mind when buying a jet. Our three-phrase process starts well before delivery day and continues until well after, representing and protecting our clients every step of the way. The three phases of our factory acceptance program include pre-delivery, delivery day, and post delivery support. Latitude 33 Aviation guarantees our clients' standards will be met at the time of the final delivery of their factory-new aircraft. To learn more about Latitude 33 Aviation's private jet factory acceptance program, visit our jet acceptance page.
For further information about the Challenger 350 visit:
Request a quote for a private flight in our 2019 Bombardier Challenger 350 or choose from another aircraft from our charter fleet.
Subscribe to Newsletter
Keep up to date with Latitude 33 Aviation news, fleet additions, and one-way empty leg flights.
Learn about the three-phase process Latitude 33 Aviation used for the factory acceptance of these two Bombardier Challenger 350s.